Skip to content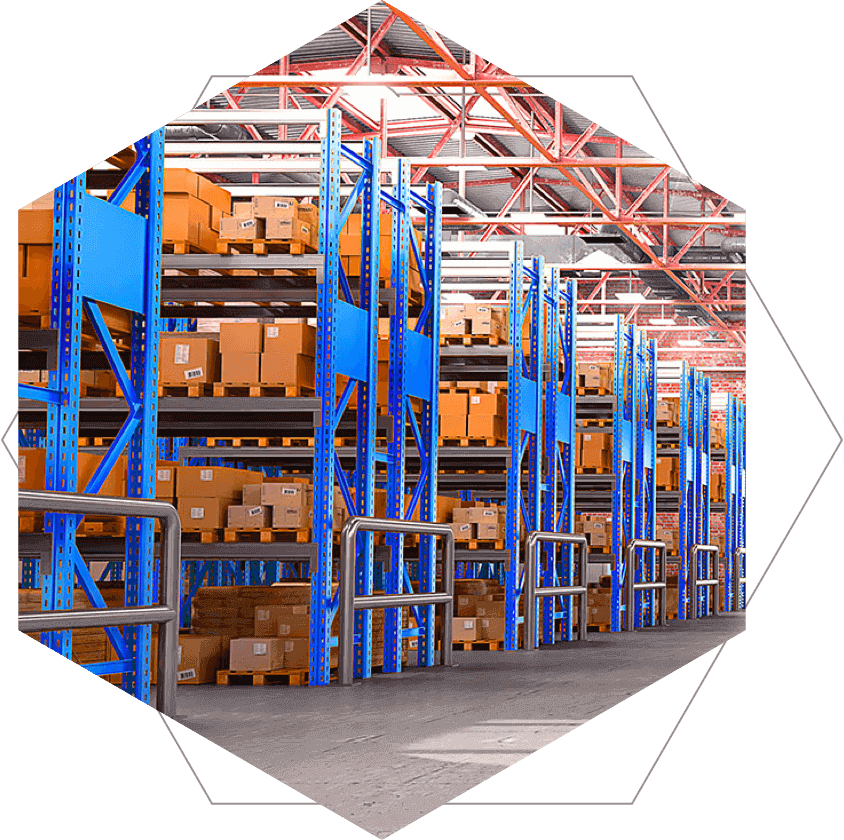 Overseas Warehouse Advantage
It is often sent by mistake or missed, and the inventory quantity is not correct?
There is systematic monitoring and early warning, and weekly inventory is carried out in the warehouse to avoid more than 98% of service errors.
Overseas local terminal delivery costs are high?
Each warehouse has as many as a dozen local cooperative logistics companies, and the account number is as low as 20% off.
Can't find a special person to follow up when the order is abnormal?
Customer service is online 7x16 hours, and is equipped with WeChat customer service, which is always on call and has a special person to follow up.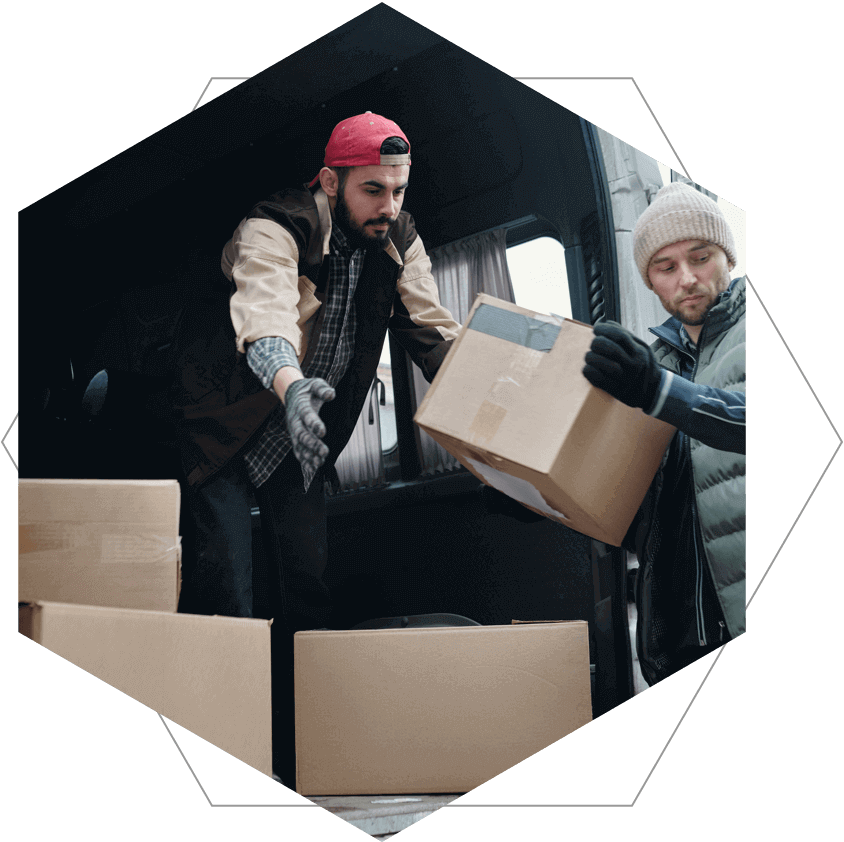 Hassle-Free Returns
Amazon FBA Returns
There is a special process for FBA returns, which supports label replacement, labeling, and FBA transit
Small Package Returns
You can accept your customers to return directly to the warehouse, and special personnel will operate according to your requirements.
Back To China
There is a return channel, which is convenient and fast, and a professional customs clearance team can provide professional protection for your goods to return to China.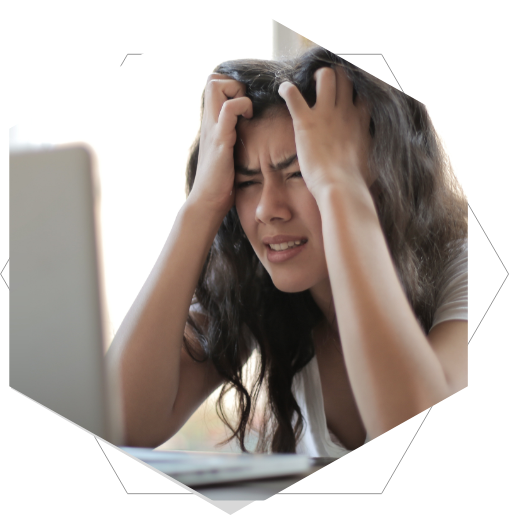 Customized Solutions
Inventory overstock?
Furniture overweight?
Item is too long?
Is it difficult to deliver large items?
According to your special needs, we can provide you with customized personalized solutions to assist you in providing excellent overseas delivery services.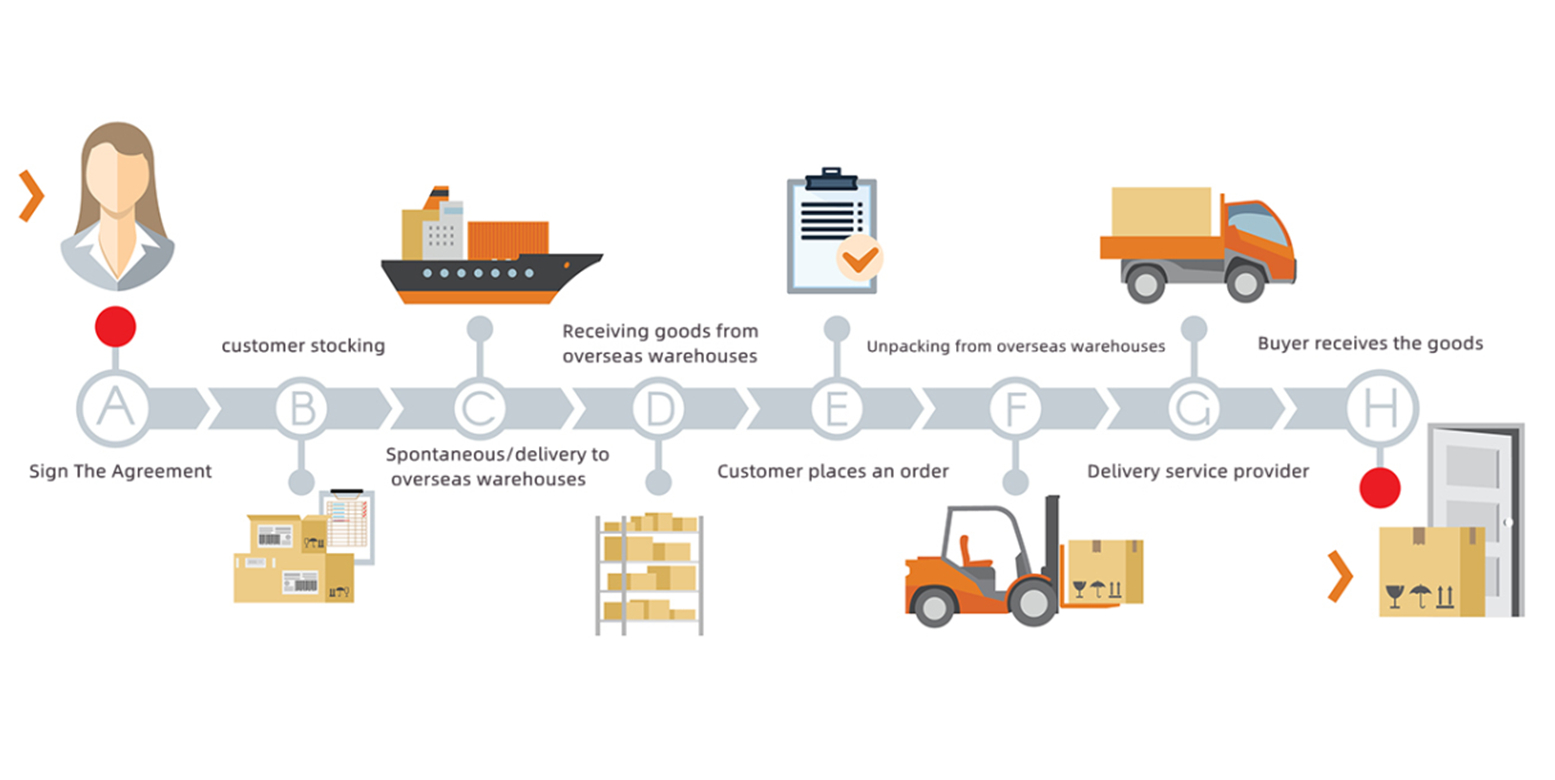 Sunday,Monday,Tuesday,Wednesday,Thursday,Friday,Saturday
January,February,March,April,May,June,July,August,September,October,November,December
Not enough items available. Only [max] left.
Add to Wishlist
Browse Wishlist
Remove Wishlist